Sorry I have not posted in a few days - will hopefully update with a proper entry later today but things have been a little strange in my neck of the woods.
Therefore I leave you with the things that I am really missing...
Little Pig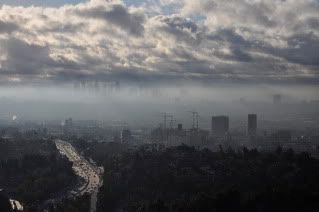 Los Angeles
Palm Trees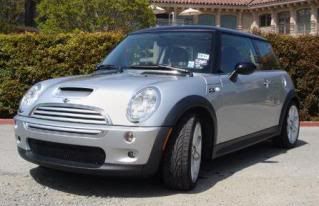 My Car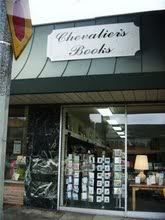 Chevalier's book shop and all their employees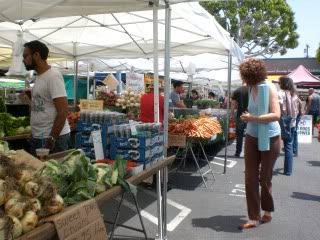 Larchmont Farmers Market
Trader Joes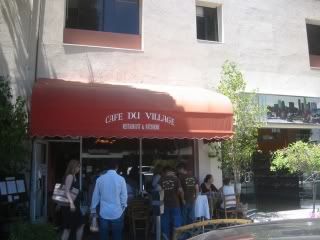 Cafe Du Village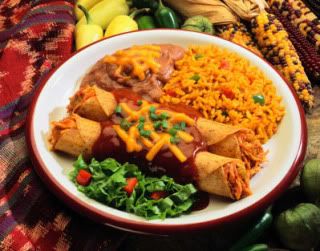 Mexican Food (or any good food for that matter!)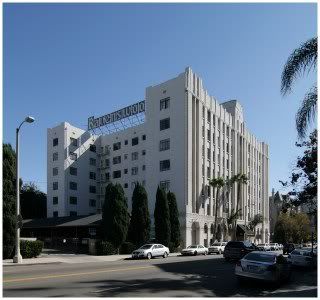 My home...
Last but not least (and by far the most important) - my friends :(
Counting the days until I am back...