or is it!
I was absolutely exhausted last night. Came back from work, got into bed and then gave into to peer pressure to go to the Embankment (local pub) to meet up with some of the SFX people on the movie. It is a block away from the Swan and therefore a cute little stroll...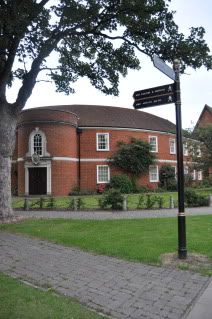 It was good to get out for a bit and see everyone...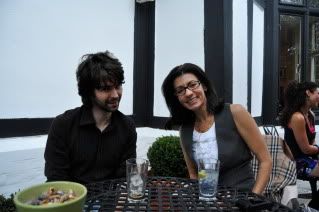 I did not drink but had a colossal Hot Chocolate!!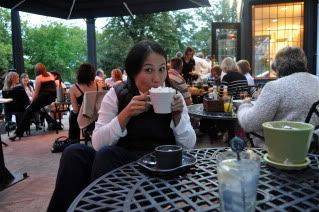 I also had a laugh at the teeny tiny bottles that people got - this one was £2.50 (yup - that's about $4 - aghhh)...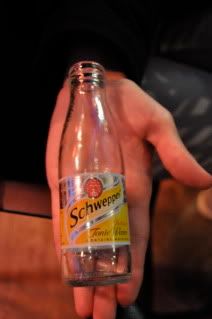 Then it was back home to bed! That's it! Really! See why I took my sweet ass time to post this? I should be ashamed... hopefully tomorrow (aka today) will bring more excitement and therefore a better post!
This is a reader submission from Monette...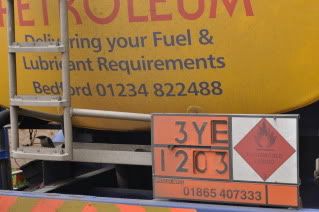 We found it amusing that they advertise "Delivering your Lubricant Requirements" on the side of their truck - they did not understand that the US crew found this funny!
PS totally random but how cute are the vacuum cleaners here in England!